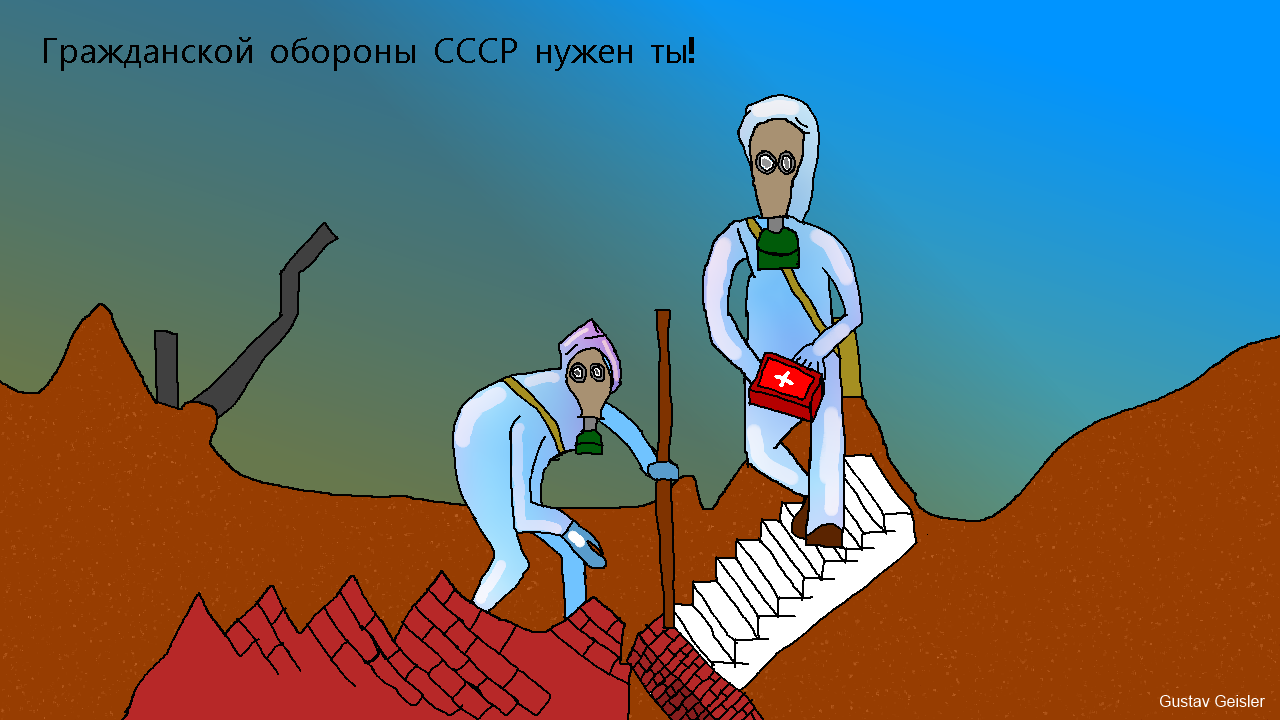 Rise of the Wastelanders
A downloadable game for Windows, macOS, and Linux
---
This is a sequel to the game 9891 which you can get here

5 years ago a zombie outbreak hit the USSR and Europe, Most of the people in the quarantine zone died and the Governments quickly collapsed. But there is still hope, a group of Soviet citizens and Soviet soldiers are trying to recreate society to it's former glory!
System requirements:
256 Megabytes of RAM minimum
20 Megabytes of space
256 Megabytes of VRAM or more
OpenGL 2.0 or above required
1.4 GHz Dualcore or greater
OS: Windows, Mac Or Linux
Android Requirements:
For android please use a phone running android 4.0 or greater
720p screen or greater
20 megabytes of space
Terms of Use:
1. By downloading the game you agree not to modify or change any code in the game.
2. By downloading the game you agree not to redistribute it to other people.
3. You may not take credit for the game.
4. You are not allowed to sell any parts of the game or the whole game
P.S: if you have money to spare please consider donating a few extra bucks to me, everything will go into development, equipment and website expenses.
Warning: This game contains references to the USSR and Communism if you are offended by this, then DON'T buy this game!

Install instructions
Note: Linux instructions in the Linux zip
Windows:
1. download the windows zip
2. make a new folder called whatever you want
3. drag all files from the windows zip into the folder you just made
4. run the .exe file in the folder